About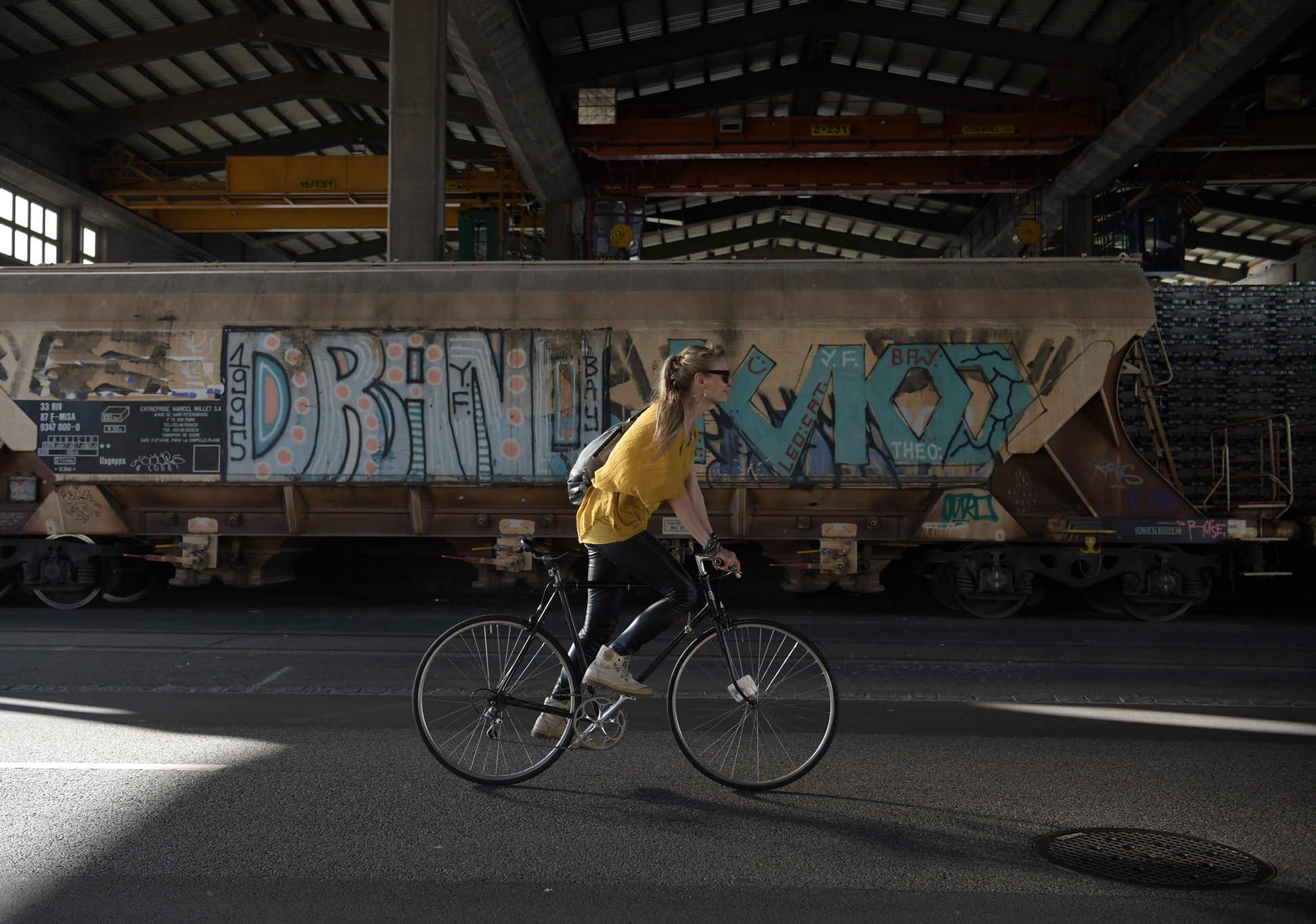 Hello my name is IPek
I am the spirit of Balkantango. I am an activist who is master in art theory and fine art making a living from craft and design ever since. My fields of activism: queer-feminism, refugee isues, urbanism and climate crisis. However, it is the environment that I have always been attracted by since my early childhood. This is why Balkantango is my favorite creation that I have been working on for more than fifteen years.
Through these recycled bicycle inner tube objects I materialize my commitment to change our world. I am very proud to say that during these long years the main message of Balkatango stayed the same.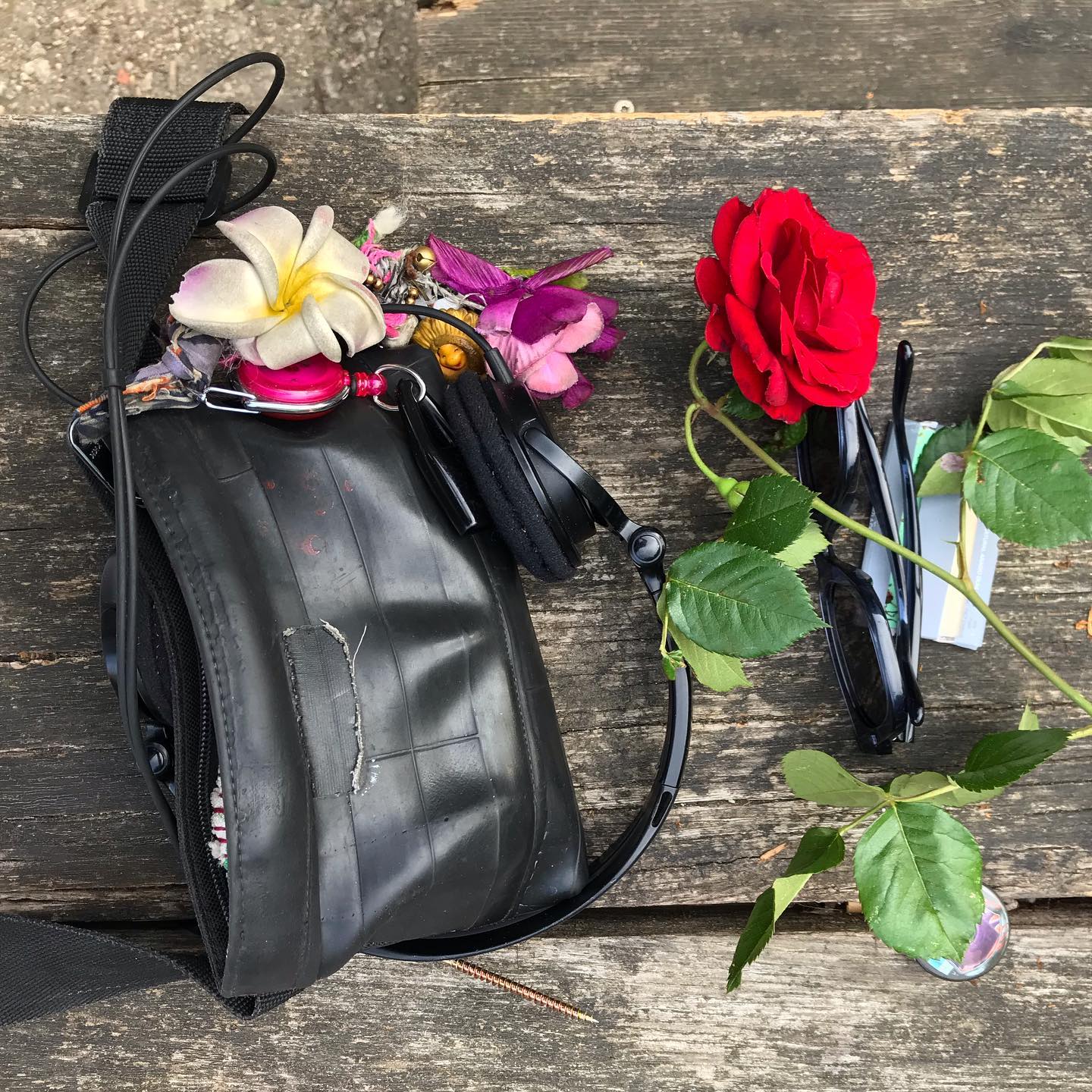 Consume less & consume slowly:
Choose well made, long lasting products and use everything the longest you can. One possible way to fight capitalism is to control our consuming habits. First it is our inner self that is to be changed. This is what leads to the change of others.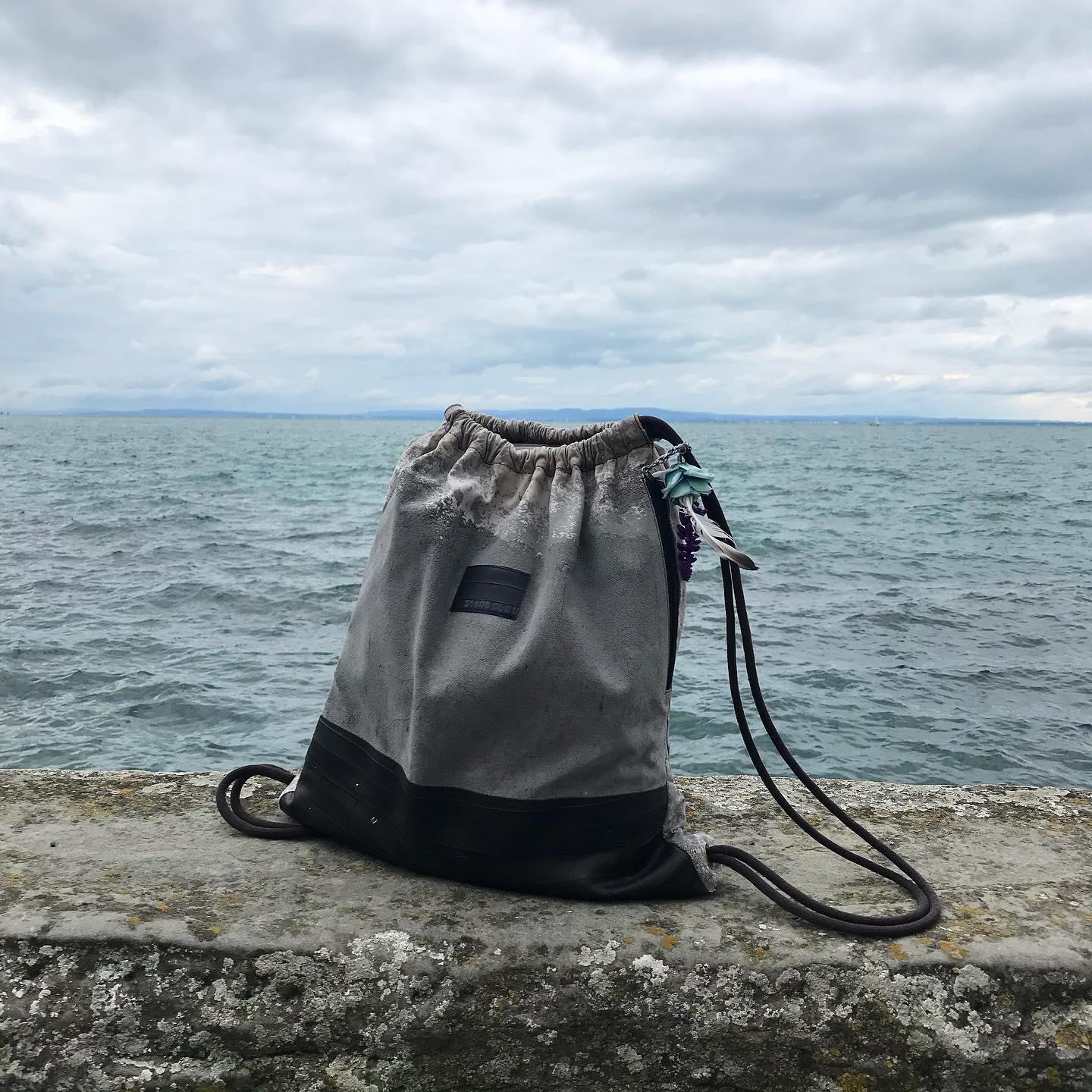 Act local & consume locally:
The longer way a product travels, the worse it is for our environment and the less possible to check if it was produced fairly. Remember, there were people living on this Earth before globalization too so there is a local solution to almost everything.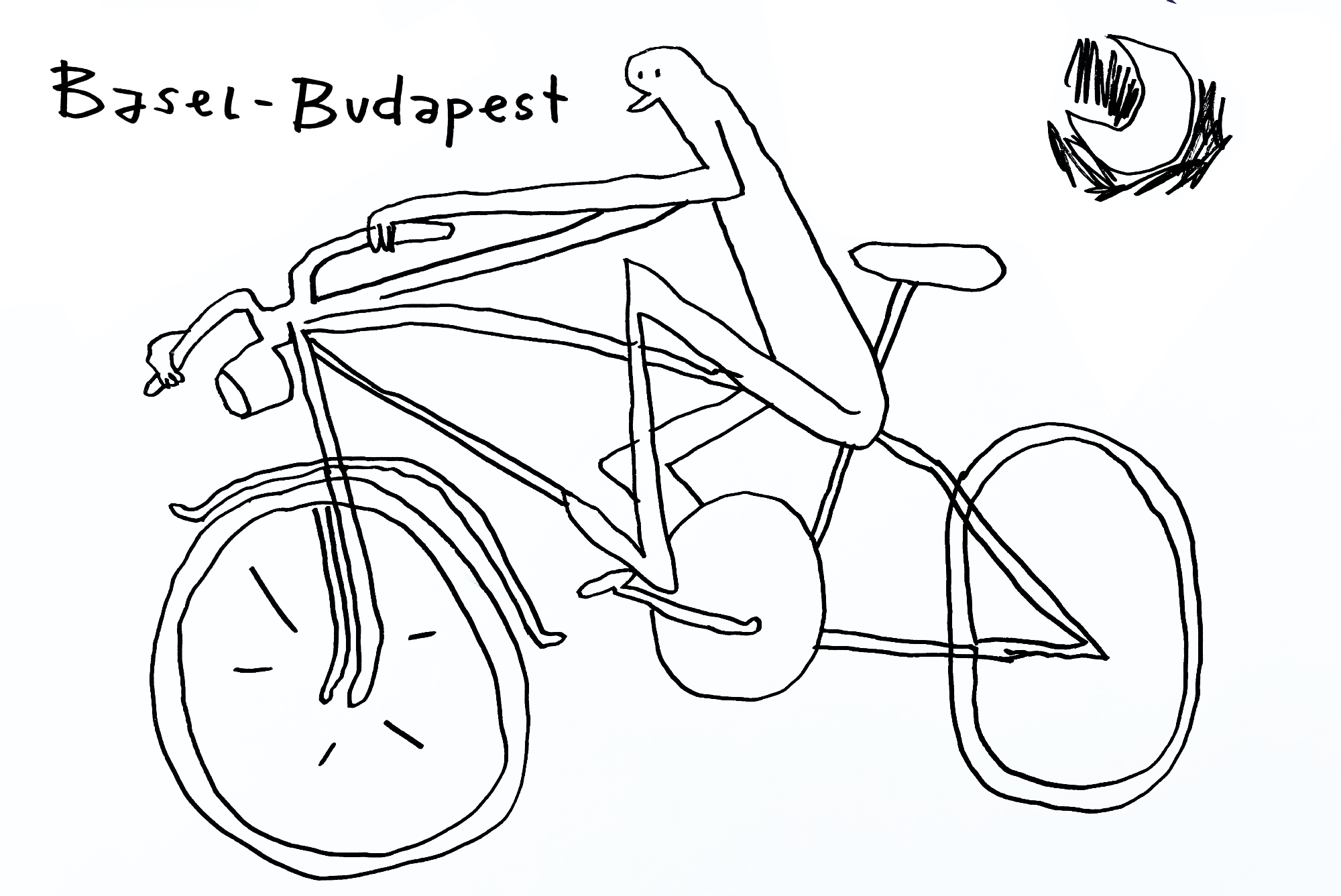 Every day is a revolution:
You can still be an activist if for a reason or another you cannot go to demonstrations or write critical comments on twitter. Be conscious in your household, at work and with your friends. Your fields of interests may vary from the gender relations of your colleagues to the environmental sustainability of your working place: raise your voice for your rights and for those having less power.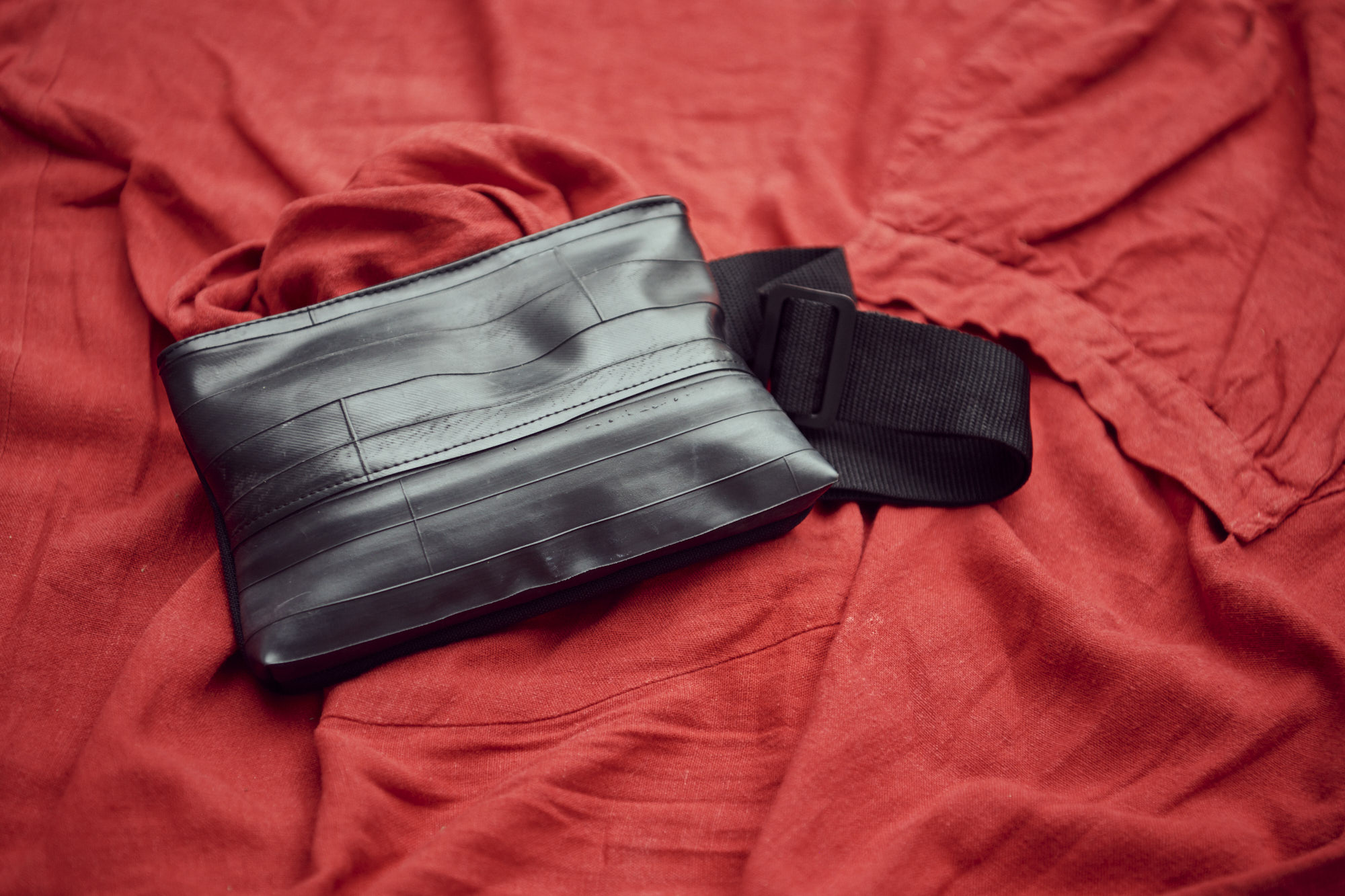 In the light of the changing needs of times I completed these fundamental messages of Balkantango with other statements. When I lived in Budapest I fought constantly for the cycling community of our city. Later, abroad I curated exhibitions about the success of the Budapest bicycle revolution.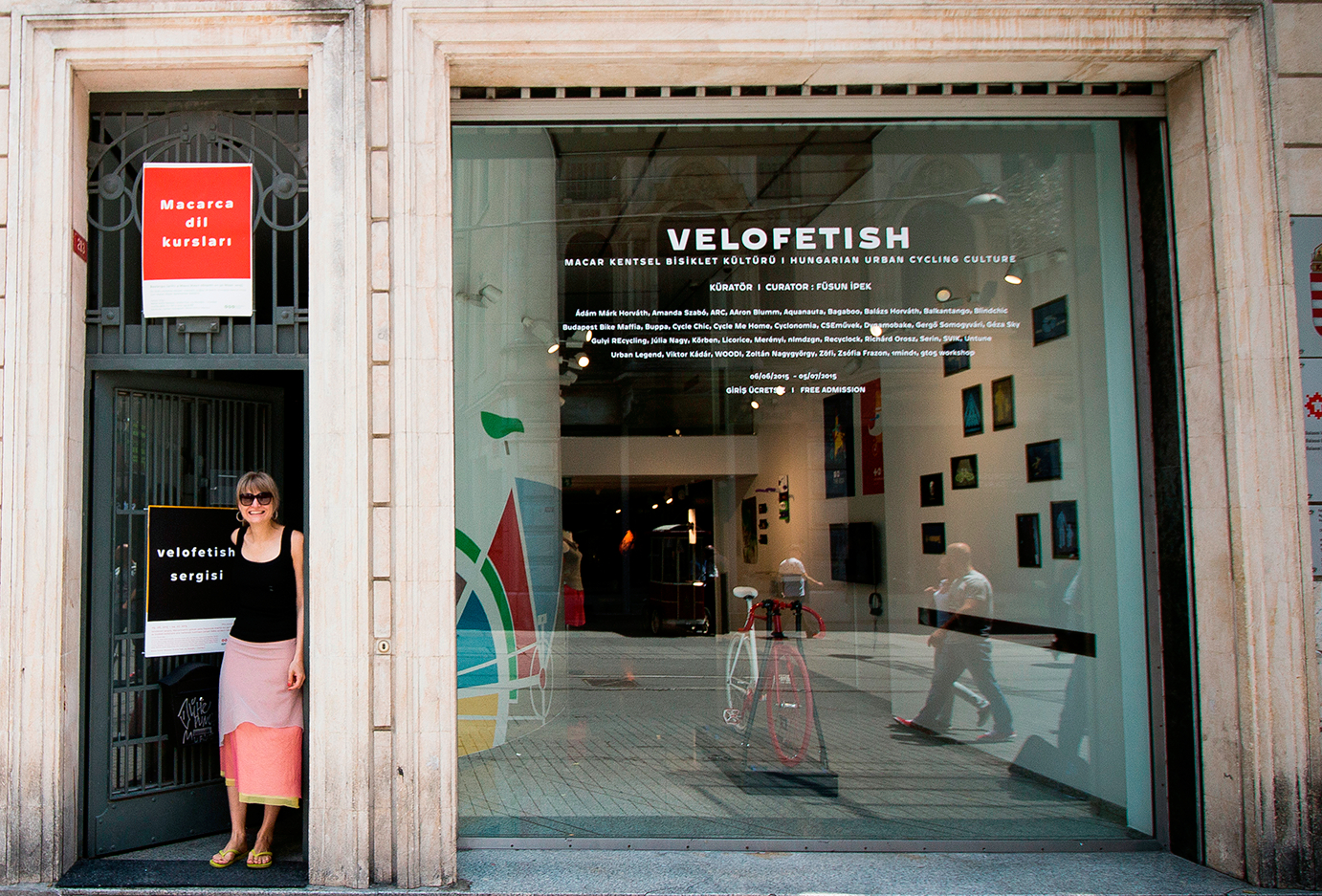 We had a queer and woman-based atelier along with a shop. That way we proved that business is not only for men.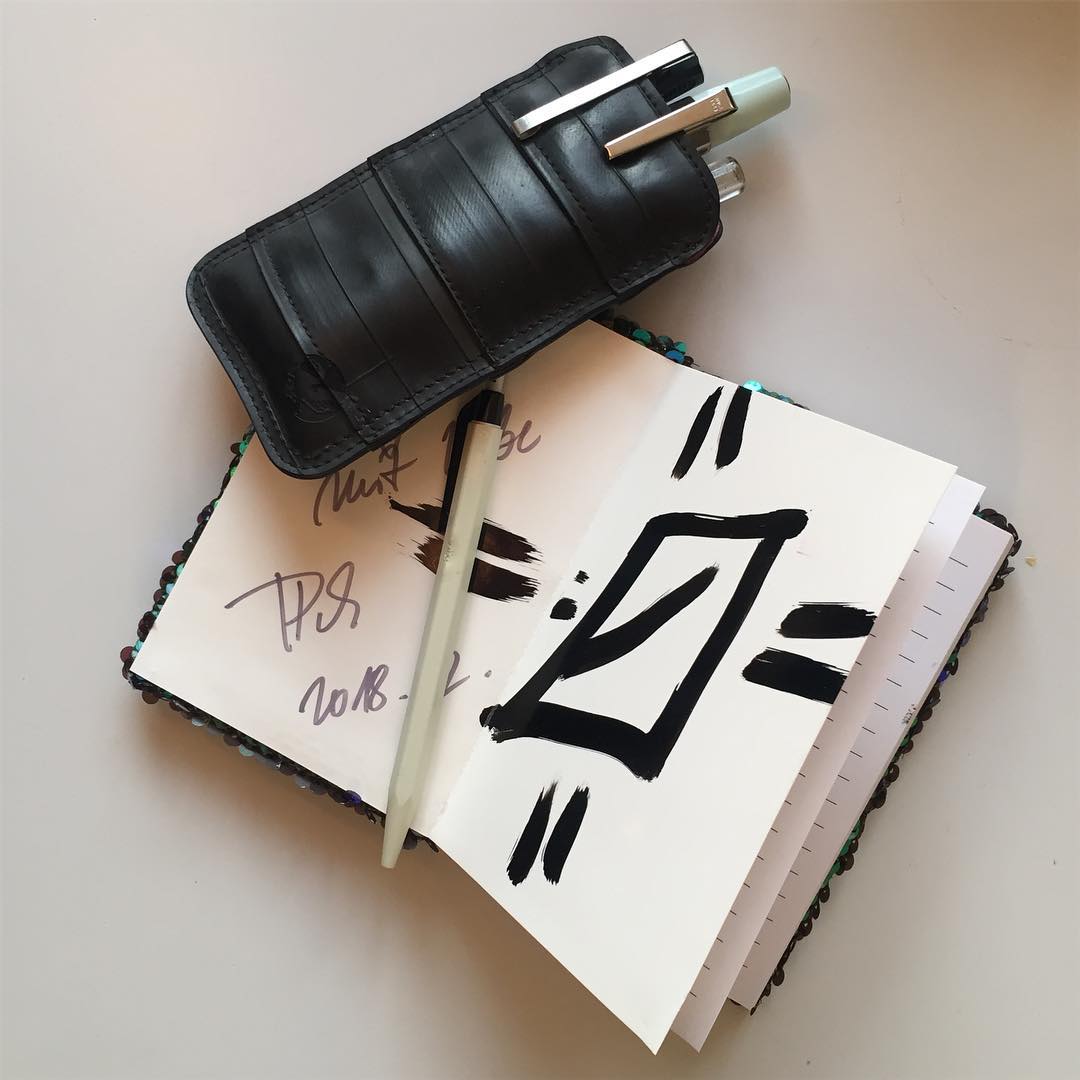 I have been working with those less abled, believing that integration is the only way to change our society. Balkantango happily supports teenager initiatives as well because caring about the new generations is also our duty. As I have been working with refugees I decided to start up a new project that kicks off from Summer 2022: Bicycle for Everybody. 20% of Balkantango's income will be earmarked for free bicycles and bicycle courses for refugees and sans-papiers.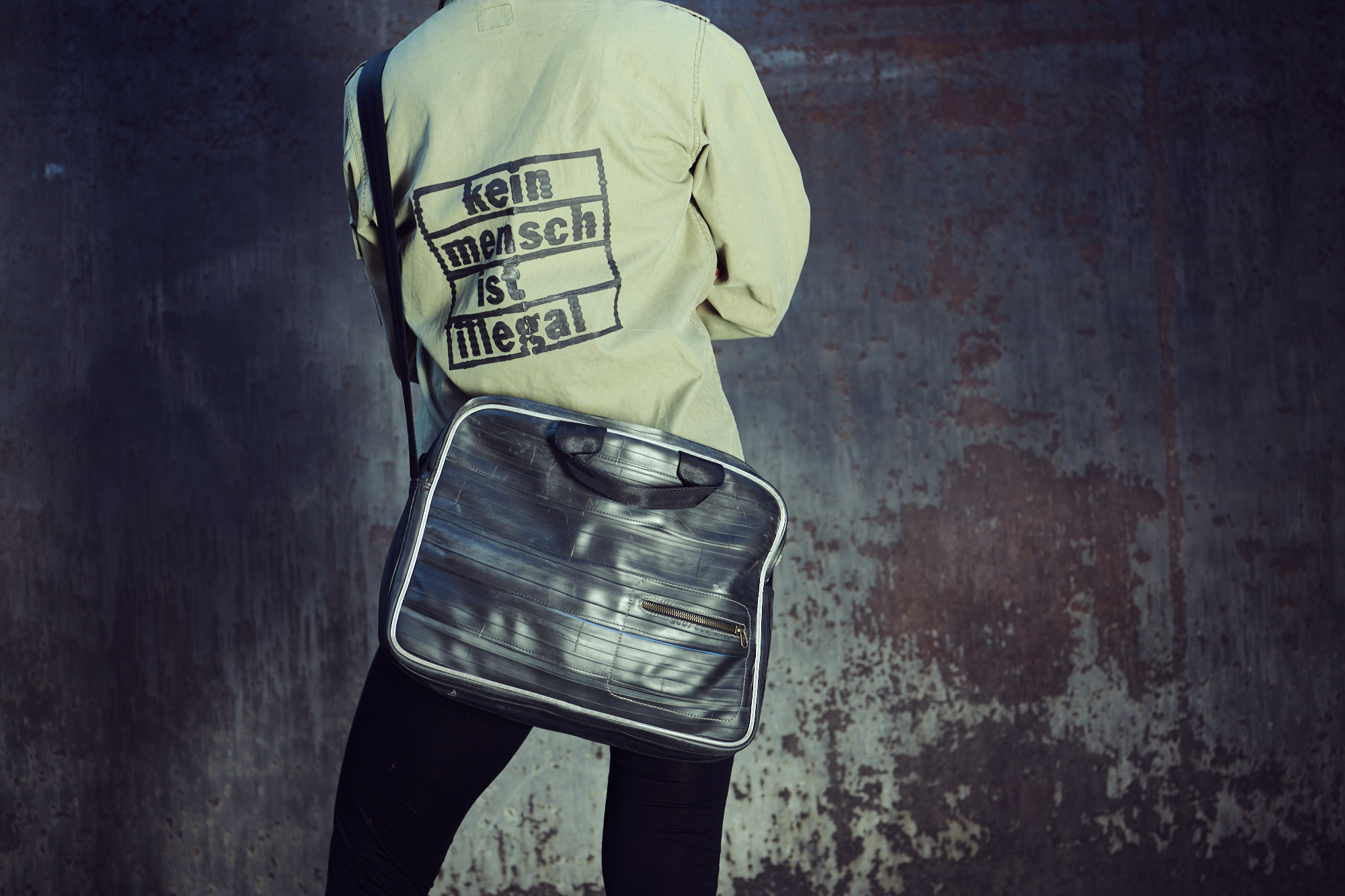 Balkantango's products are individually cut and sewn. 100% fair-made: produced partly by myself in my Basel workshop and partly by the seamstresses of the oldest Hungarian Association for the Integration of the Disabled in Budapest.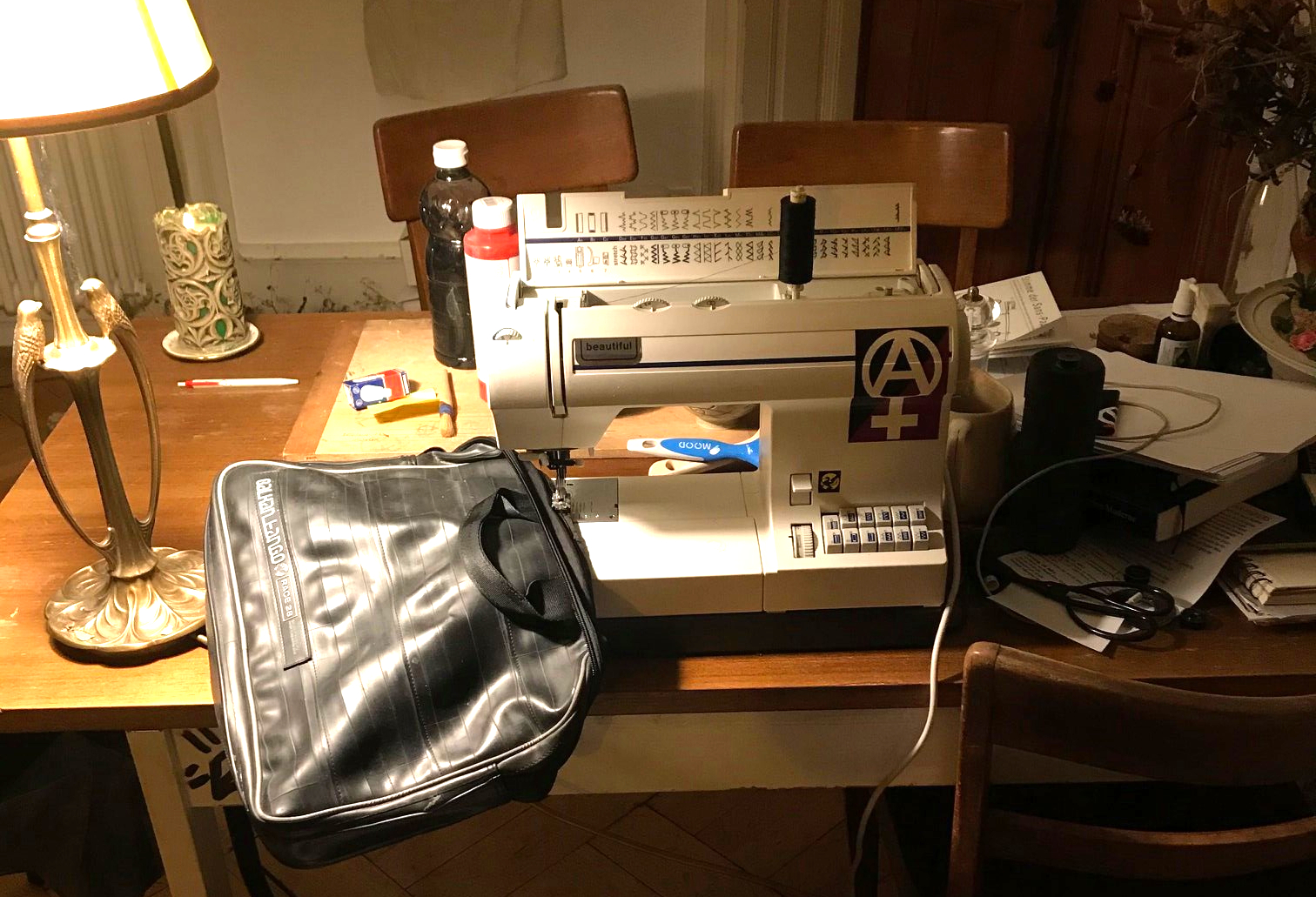 Balkantango`s accessories displays a commitment to protecting the environment and helps to raise others' fashion consumption awareness.